I chose the windiest, coldest day in the history of the month of May to get back on my bike. It wasn't too bad, though, and down here to the Longfellow DBC from home ain't that far a ride, to be honest.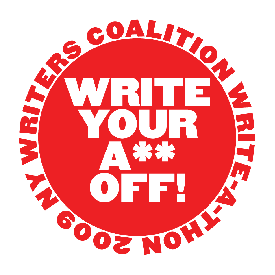 What am I doing down here, you ask? Well, today is
Write Your A** Off Day
, so I'm working on YA MS the Second with gusto -- more gusto, in fact, than I have had for this project since that seven-day explosion back in December, during which I banged out about 35,000 words. Many of those words were very good, but many were directionless and tangenty, so now I'm doing some nuts and bolt work: outlining. I hate outlining. Have I ever mentioned that? I hate outlining.
Anyway, in about two minutes Beth and Sam are going to show up to join me for my lunch break at
Longfellow Grill
. Then I'll get back to work.
Oh, almost forgot. My one-day-late birthday supper was last night, at
Luci Ancora
. So good. Our appetizer was these croutons with gruyere and bacon with a balsamic reduction. Amazing. My Caeser salad was insanely garlicky, but very, very good. And my entree -- spaghetti with white wine sauce and mussels, was nearly perfect. For dessert, one of my favorites: flourless chocolate cake. So yeah. Recommended. Expensive, but recommended.